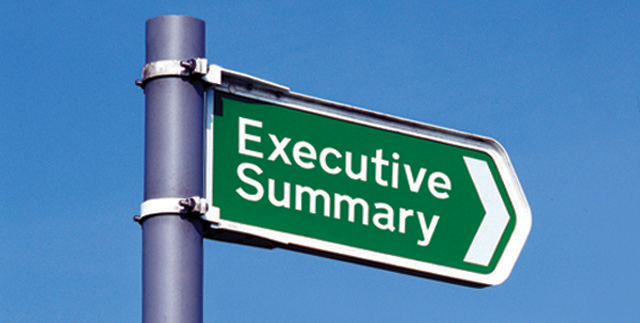 Philip gave a terrific quick demo and future roadmap at MIT Technology Review's conference last week. See the video at their EmTech Digital site.
Today we put up a progress report (with even more short videos!) about the accomplishments of the past half year. Check it out.
---
I wonder if we'll find it useful to have such material in-world. Of course, the material referenced above is intended for people who are not yet participating in our open Alpha, so requiring a download to view is a non-starter.  But what about discussion and milestone-artifacts as we proceed? At High Fidelity we all run a feed that shows us some of what is discussed on thar interwebs, and there are various old-school IRC and other discussions. It's great to jump on, but it kind of sucks to have an engaging media-rich discussion with someone in realtime via Twitter. Or Facebook. OR ANYTHING ELSE in popular use today.
William Gibson said that Cyberspace is the place where a phone call takes place. I have always viewed virtual worlds as a meta-medium in which people could come together, introduce any other media they want, arrange it, alter it, and discuss it. Like any good museum on a subject, each virtual forum would be a dynamic place not only for individuals to view what others had collected there, but to discuss and share in the viewing. The WWW allows for all of this, but it doesn't combine it in a way that lets you do it all at once. Years ago I made this video about how we were then using Qwaq/Croquet forums in this way. It worked well for the big enterprises we were selling to, but they weren't distractible consumers. High Fidelity could be developed to do this, but should we? When virtual worlds are ubiquitous, I'm certain that they'll be used for this purpose as well as other uses. But I'm not sure whether this capability is powerful enough to be the thing that makes them ubiquitous. Thoughts?