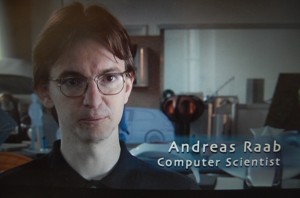 What you've tried to teach me:
Do the simplest thing that can possibly work.
Be fearless in programming — except in matters of security.
You should be able to write one single sentence of documentation for each method.
Tell people when a colleague does good work.
Do what you want or must, but maintain control over yourself.
Wikipedia – David – Yoshiki – Memorial