Eleven and a half years ago, I started to blog.
I had just joined an open-source computer science project that aimed to use virtual worlds to allow people to work, learn and play together, and I thought it would be fun to narrate our progress.
Let's try that again.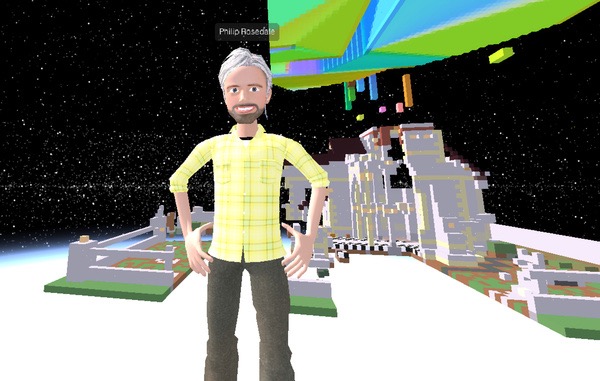 Today I started work at High Fidelity, a nice summary (and video) of which is in this Technology Review piece.