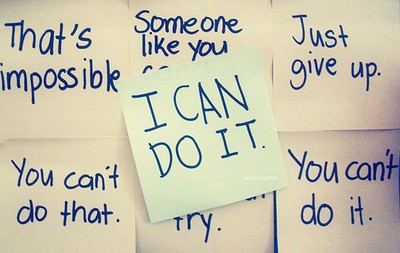 Beware of initial content loading.
We've just started our open Alpha metaverse at High Fidelity. It works! It's sure not feature-complete, and just about everything needs improvement, but there's enough to see what the heck this is all about. It's pretty darn amazing.
It's all open source and we do take developer submissions. There's already a great alpha community of both users and developers — and lots of developer-users. We even contract out to the community for paid improvements — some of which are proposed directly by the community.
So, suppose you're reading about High Fidelity and seeing videos, and you jump right in. What is the experience like? To participate, you need one medium-sized download called "interface". Getting and using that is not difficult. To run your own world from your own machine, accessible to others, you need a second download called "stack manager", which is also easy to get and use.  It's really easy to add content, change your avatar, use voice and lip-sync'd facial capture with your laptop camera, etc. (Make sure you've got plenty of light on your face, and that you don't have your whole family sticking their heads in front of yours as they look at what your laptop is doing. Just saying.)
The biggest problem I encountered — and this is a biggie — is that the initial content is not optimized. You jump in world and the first thing it starts doing is downloading a lot of content.  While it's doing that, the system isn't responsive. Sound is bad. You can't tell what the heck is going on or what you should be seeing. We've got to do a better job of that initial experience. However, once you've visited a place, your machine will cache the content and subsequent visits should be much smoother.
Also, your home bandwidth is probably plenty, but your home wifi might not be. If your family are all on Skype, Youtube, and WoW on the same wifi while you're doing this, it could make things a bit glitchy.